At the login webpage, click on 'Forgot password?'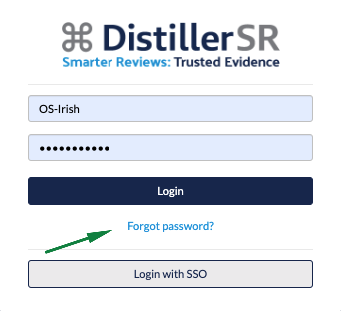 A new page with the button 'Reset password' will be opened, click on the button.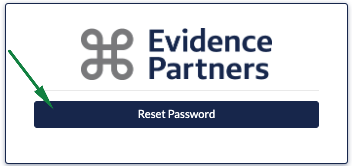 You will see a notification that says 'Message successfully sent'.

An email will be sent to your inbox.

NOTE: If you do not receive the email, please check your spam folder.